Trend Micro Internet Security (3 Computers) - Instant Download for Windows
$34.00 $79.95
Unavailable
Number of Computers: 3 Computers

Delivery Method: Instant Download

Support: Lifetime Support from Brand at no extra cost

License Type: 1 Year Subscription

Compatible Operating Systems:

Windows 8
Windows 10
Windows 11
Consider Download Protection

Times have changed with how Computer Software is sold. While downloading software has its benefits, it does raise concerns with how you can reinstall the software in the future if you need to in case of computer failure or loss. That's why we have developed the Download Protection Program.

You can always download your software from our Website for up to 30 Days from purchase date for free. However, with the Download Protection Program, you can download it anytime you need to for as long as you are subscribed. You can Cancel at Anytime.

You can add Download Protection to your order after you add this item to your cart.

Keep in mind you can always keep a backup of your software yourself and this Protection is not required.
Majority of malware, viruses, and other threats that harm your computer come from the internet. One wrong click can open the door to your device for malicious pieces of code, which in some cases brings serious consequences. Don't allow these threats the freedom of attacking you and utilize Trend Micro 2020 Internet Security in your day to day life online.
Trend Micro 2020 Internet Security is equipped to deal with all sorts of cyber threats. The application mainly focuses on neutralizing attacks you come across in online environments, which include the following:
Malware that infects your computer with distracting and dangerous code. These can range from viruses, trojans, and rootkits all the way up to spyware, potentially unwanted programs, and more.

Ransomware attacks that lock your device and encrypt your data, demanding large payments in order to revert the damage.

Phishing and other scams that litter your email inbox with promising but fake advertisements, deals, and promotions to get your legitimate login information, details, or identity.

Crypto-miners hog your device resources and exploit it to mine cryptocurrency for the attacker's gain without your knowledge.

Dangerous websites that exploit your web browser vulnerabilities to start background downloads, lead you to scams, or track your activity.
The included parental controls allow you to protect not only yourself but your children as well. Keep them secure from online threats, while also encouraging them to spend time away from the screen by setting up limits and restrictions.
Don't miss out on this easy-to-use, powerful security suite and begin browsing online without worry.
Award-winning* protection for your digital world 
Block web threats
Defend against ransomware and other online dangers.
Protect your email
Keep scams out of your inbox.
Shield your privacy
Block dangerous websites that can steal personal data.
Optimize performance
Quickly fix common problems and get everything running at top speed.
Safeguard your kids
Allow children to explore the web safely, with both time and content limits.
Avoid online scams and fraud
Flag malicious phishing emails and scam websites.
Ready for Windows 11? We are.​
Trend Micro Internet Security is fully compatible with Windows 11 so you can shop, game, and socialize online with confidence that you and your devices are protected by world-class protection against the latest malware, fraud and scams.​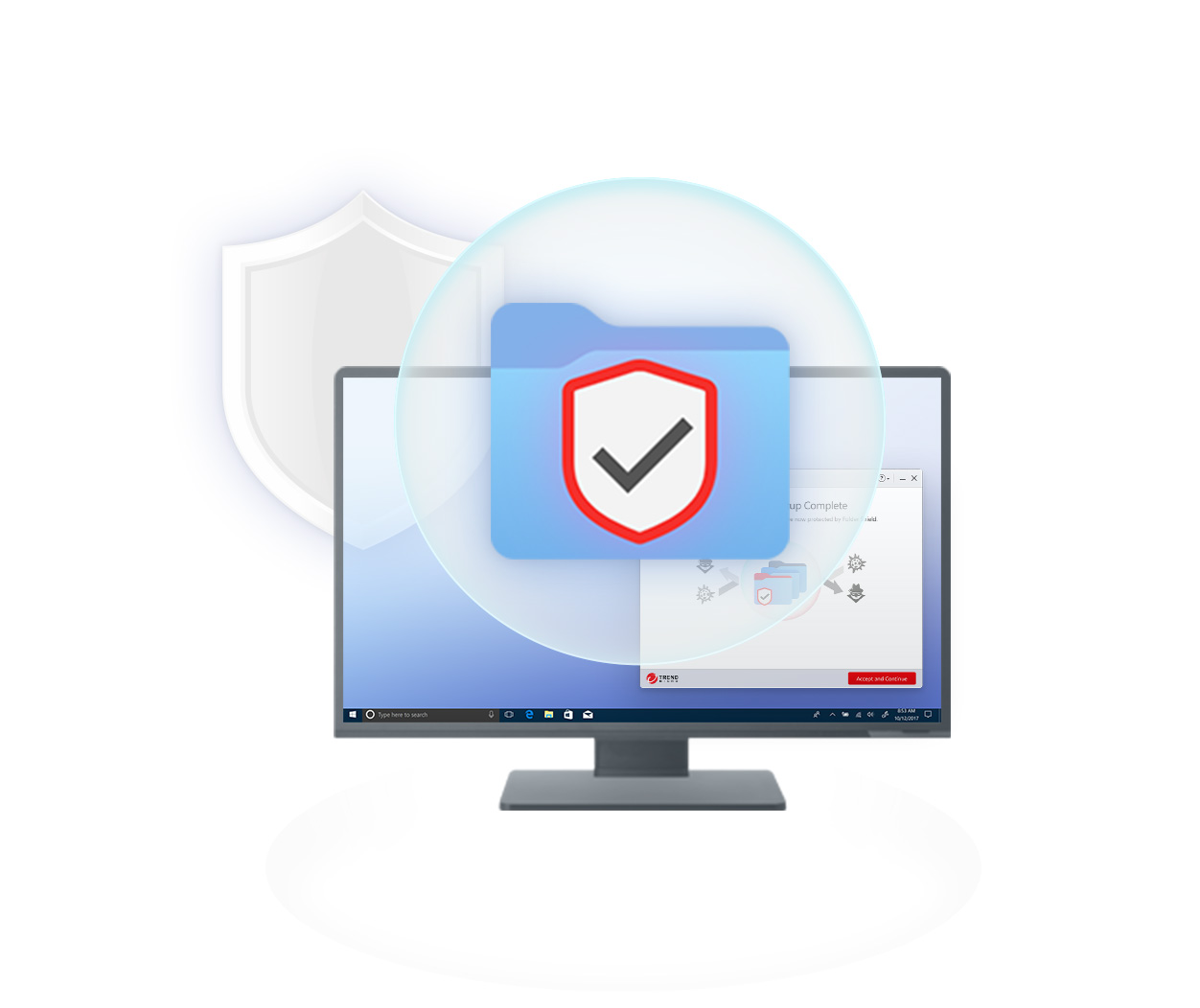 Real-time protection

, all of the time

Cybercrime never sleeps and neither should your defenses. Secure your PC with around-the-clock protection against ransomware, invasions of privacy and online scams.
Faster,

smoother performance

Strong protection shouldn't slow you down. Enjoy a minimal performance impact and fixes for common problems to start moving at top speed
Socialize

safely

Share what you want with just the right people on your favorite social media sites. Optimize your privacy settings on Facebook, Google+, Twitter, LinkedIn, and more, so unwelcome strangers stay out of your way.
Support

Lifetime Support from Brand at no extra cost

Number of Computers

3 Computers

License Type

1 Year Subscription

Delivery Method

Instant Download

Compatible Operating Systems

Windows 8, Windows 10, Windows 11
Unfortunately, computer software cannot be returned, cancelled or refunded.
It cannot be returned because the software and license key have been exposed to you. Either it has been used and activated by you and cannot be used by anyone else or it could be used at a later date. This is standard refund procedure for computer software no matter where you purchase it.
Please ensure your system is compatible with the Software before Purchase.
All technical support inquiries should be sent to the Brand for resolution.
---
Compare to Other Versions
A table comparing the facets of 3 products

Facet

Trend Micro Antivirus+ Security (1 Computer) - Instant Download for Windows

View Product

Trend Micro Internet Security (3 Computers) - Instant Download for Windows

View Product

Trend Micro Maximum Security (5 Computers) - Instant Download for Windows

View Product

Rating

Rating

Brand

Brand
Trend Micro
Trend Micro
Trend Micro

Type

Type
Antivirus & Security
Antivirus & Security
Antivirus & Security

Price

Price

$19.00 $39.95

Unavailable

$34.00 $79.95

Unavailable

$44.00 $89.95

Unavailable

Operating Systems

Operating Systems

Windows 8, Windows 10, Windows 11

Windows 8, Windows 10, Windows 11

Windows 8, Windows 10, Windows 11

Delivery Method

Delivery Method

Instant Download

Instant Download

Instant Download

Number of Computers

Number of Computers

1 Computer

3 Computers

5 Computers

License Type

License Type

1 Year Subscription

1 Year Subscription

1 Year Subscription

Customer Support

Customer Support

Lifetime Support from Brand at no extra cost

Lifetime Support from Brand at no extra cost

Lifetime Support from Brand at no extra cost

Features

Features

N/A

N/A

N/A