Trend Micro Antivirus+ Security (1 Computer) - Instant Download for Windows
$19.00 $39.95
Unavailable
Number of Computers: 1 Computer

Delivery Method: Instant Download

Support: Lifetime Support from Brand at no extra cost

License Type: 1 Year Subscription

Compatible Operating Systems:

Windows 8
Windows 10
Windows 11
Consider Download Protection

Times have changed with how Computer Software is sold. While downloading software has its benefits, it does raise concerns with how you can reinstall the software in the future if you need to in case of computer failure or loss. That's why we have developed the Download Protection Program.

You can always download your software from our Website for up to 30 Days from purchase date for free. However, with the Download Protection Program, you can download it anytime you need to for as long as you are subscribed. You can Cancel at Anytime.

You can add Download Protection to your order after you add this item to your cart.

Keep in mind you can always keep a backup of your software yourself and this Protection is not required.
Keep harmful attacks away from your personal space by utilizing Trend Micro Antivirus Plus, one of the newest generation solutions for neutralizing threats.
Trend Micro Antivirus Plus allows you to secure your connection with the online world. The mass majority of threats come from the internet, which makes browsing far more dangerous than you'd think. Threats lurk at all corners of the internet, often even on websites that were deemed trustworthy in the past. You can avoid all types of infections by utilizing the advanced detection and protection of this software.
Combat all types of malware, such as viruses, trojans, spyware, rootkits, and more. Trend Micro Antivirus Plus is able to use predictive algorithms to stop even newly developed scripts and attacks from carrying out their harmful operations.
While effectively getting rid of regular threats, Trend Micro Antivirus Plus is also capable of handling the most malicious and dangerous attacks you can come across. These attacks are called ransomware - code that is written to lock you out of your device, encrypt all your data, and only revert the changes if you pay a large sum of money.
Trend Micro Antivirus Plus is the perfect match for both computer fanatics and beginners. The clean interface is appreciated by both ends of the spectrum, as it's easy to use and allows customers 24/7 protection without the hassle of slowing down your device or bombarding you with annoying pop ups. 
Block web threats

Defend against ransomware and other online dangers. 
Avoid online scams and fraud
Flag malicious phishing emails and scam websites.
Browse safely
Block dangerous websites that can steal personal data. 
Stop malware
Prevent malicious files and applications from infecting your PC.
Ready for Windows 11? We are.​
Trend Micro Antivirus + is fully compatible with Windows 11 so you can shop, game, and socialize online with confidence that you and your devices are protected by world-class protection against the latest malware, fraud and scams.​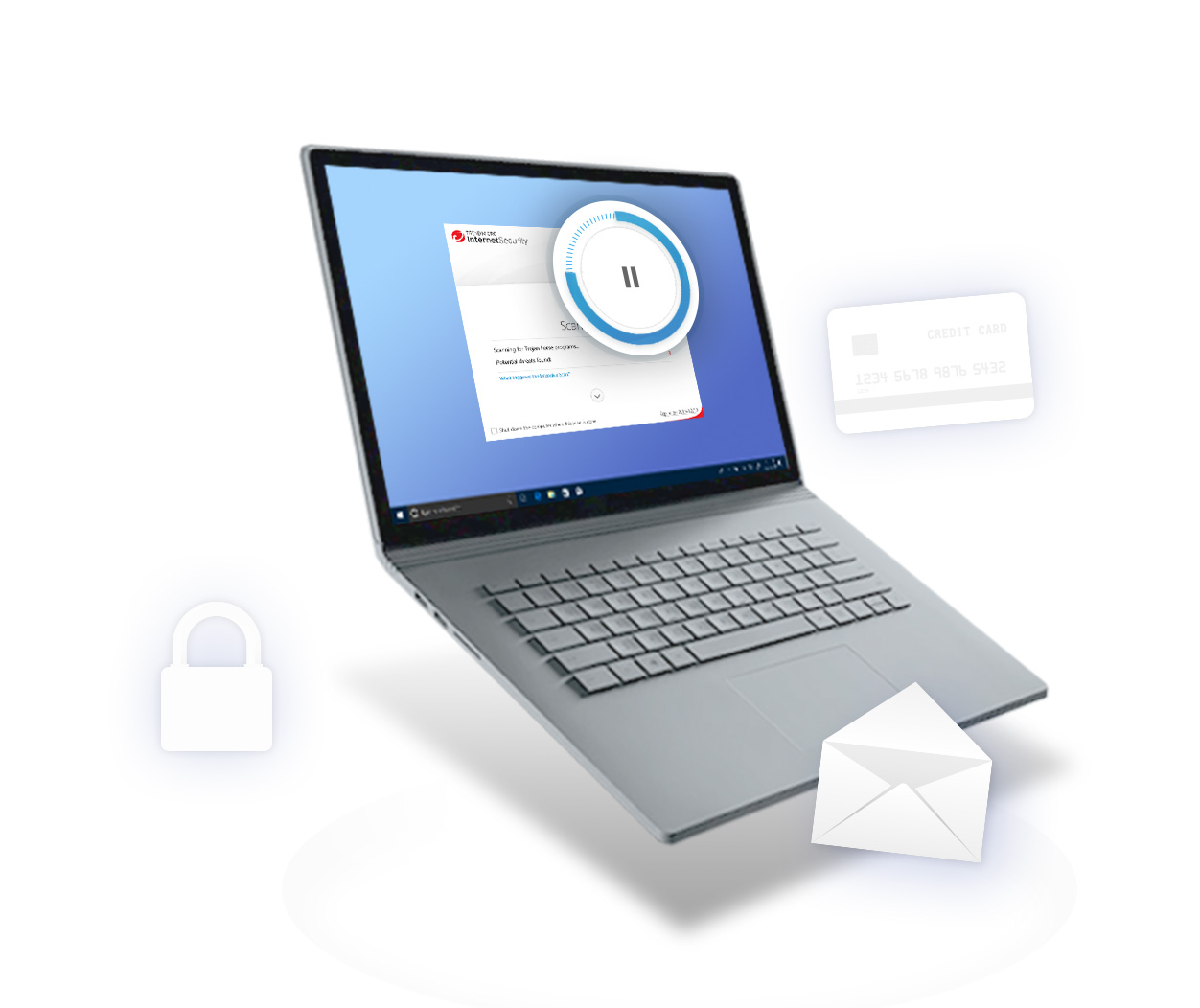 Secure

your connected world

Block viruses, spyware, and other malicious software, so you can enjoy your digital life safely.
Stop cybercriminals

from taking your data hostage


Protect against the newest types of attacks, including ransomware, which can encrypt your data until you pay off the bad guys.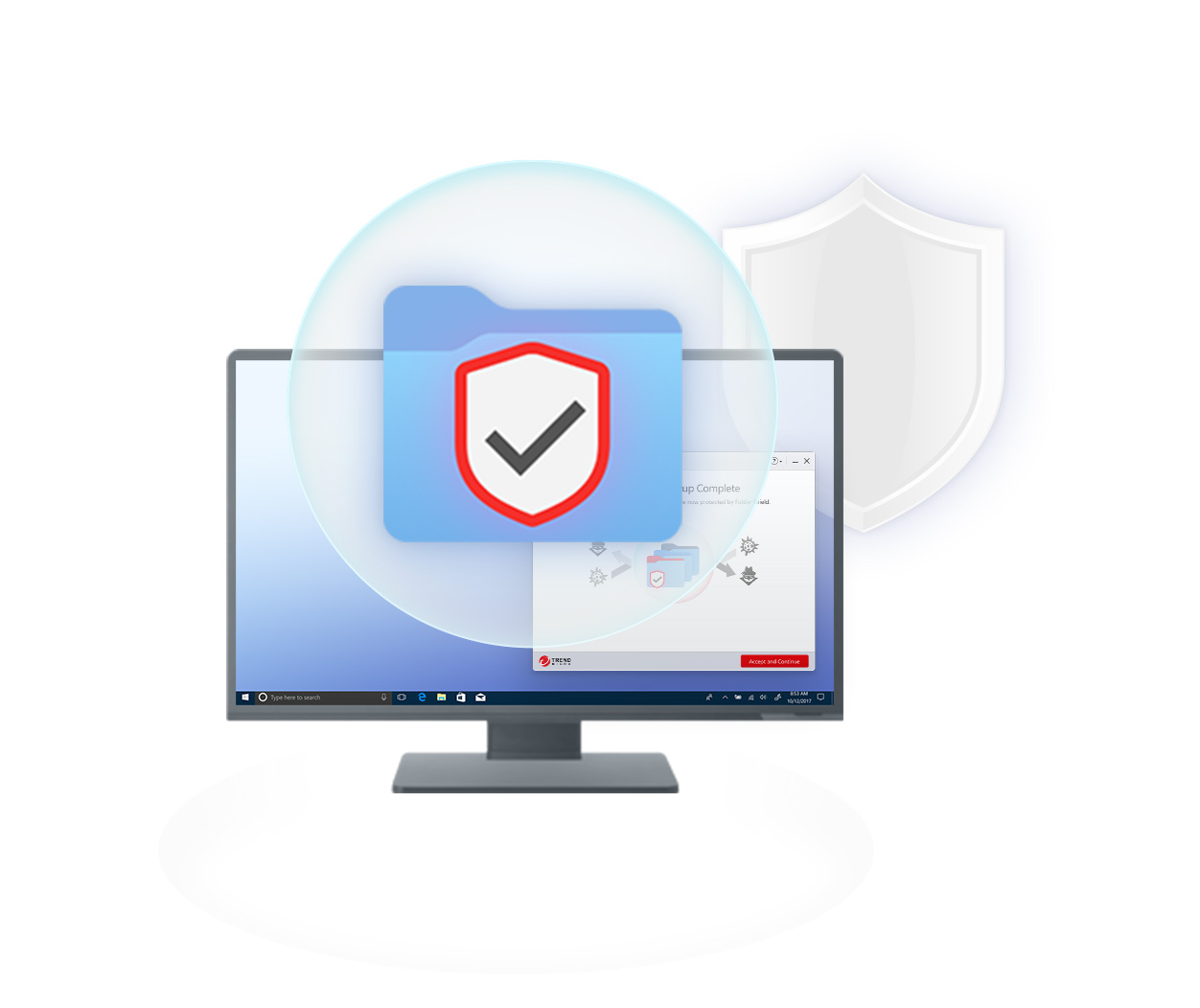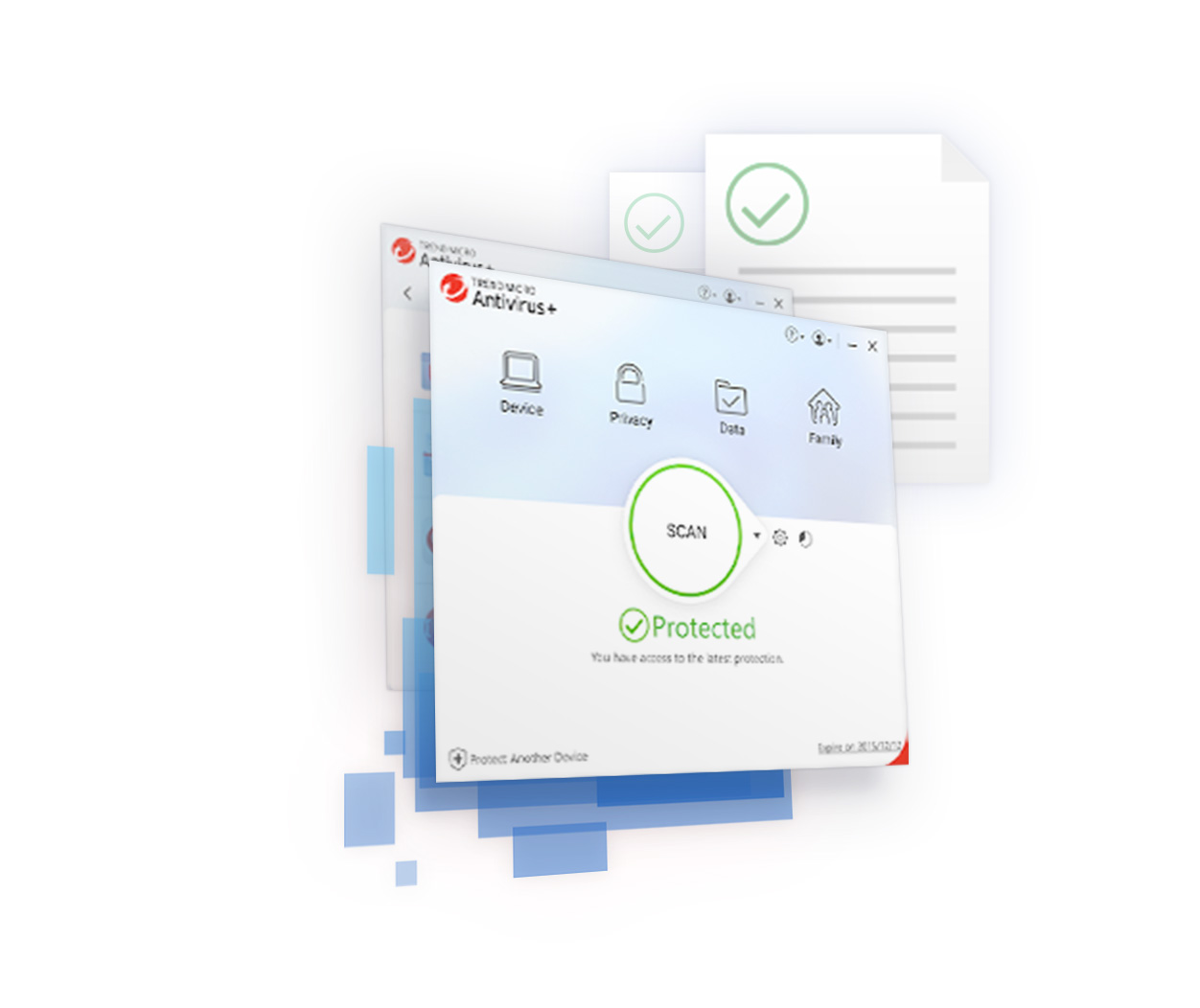 Clear and
simple to use
Get security without complexity. Intuitive settings and clear status reports make safety simple.
Support

Lifetime Support from Brand at no extra cost

Number of Computers

1 Computer

License Type

1 Year Subscription

Delivery Method

Instant Download

Compatible Operating Systems

Windows 8, Windows 10, Windows 11
Unfortunately, computer software cannot be returned, cancelled or refunded.
It cannot be returned because the software and license key have been exposed to you. Either it has been used and activated by you and cannot be used by anyone else or it could be used at a later date. This is standard refund procedure for computer software no matter where you purchase it.
Please ensure your system is compatible with the Software before Purchase.
All technical support inquiries should be sent to the Brand for resolution.
---
Compare to Other Versions
A table comparing the facets of 3 products

Facet

Trend Micro Antivirus+ Security (1 Computer) - Instant Download for Windows

View Product

Trend Micro Internet Security (3 Computers) - Instant Download for Windows

View Product

Trend Micro Maximum Security (5 Computers) - Instant Download for Windows

View Product

Rating

Rating

Brand

Brand
Trend Micro
Trend Micro
Trend Micro

Type

Type
Antivirus & Security
Antivirus & Security
Antivirus & Security

Price

Price

$19.00 $39.95

Unavailable

$34.00 $79.95

Unavailable

$44.00 $89.95

Unavailable

Operating Systems

Operating Systems

Windows 8, Windows 10, Windows 11

Windows 8, Windows 10, Windows 11

Windows 8, Windows 10, Windows 11

Delivery Method

Delivery Method

Instant Download

Instant Download

Instant Download

Number of Computers

Number of Computers

1 Computer

3 Computers

5 Computers

License Type

License Type

1 Year Subscription

1 Year Subscription

1 Year Subscription

Customer Support

Customer Support

Lifetime Support from Brand at no extra cost

Lifetime Support from Brand at no extra cost

Lifetime Support from Brand at no extra cost

Features

Features

N/A

N/A

N/A