Product Overview

Specifications

Reviews and Questions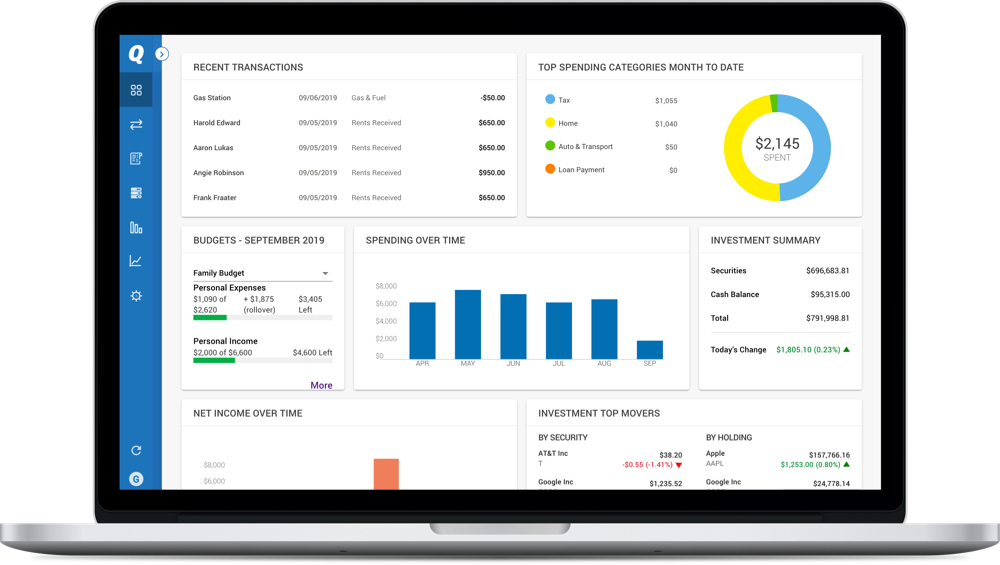 What's New in Quicken Deluxe?
Manage Your Money Anywhere
Manage your retirement investments on the go with the Quicken App.
Key features of Quicken Deluxe:
View your retirement investment accounts, balances, and budget all in one place. 
Track your spending trends and how they impact your retirement goals.
Search your transaction history across all accounts, including investment transactions. 
Keep your investments continually up to date: your data syncs across desktop, web, and mobileView balances, budgets, accounts and transactions
See spending trends and more
Check investment performance*
Search transaction history
Keep your finances continually up to date: your data syncs across desktop, web, and mobile
Take the next step toward your financial goals
View your upcoming bills and balances due, then pay them directly from Quicken Deluxe*
Create a flexible budget that works with your retirement goals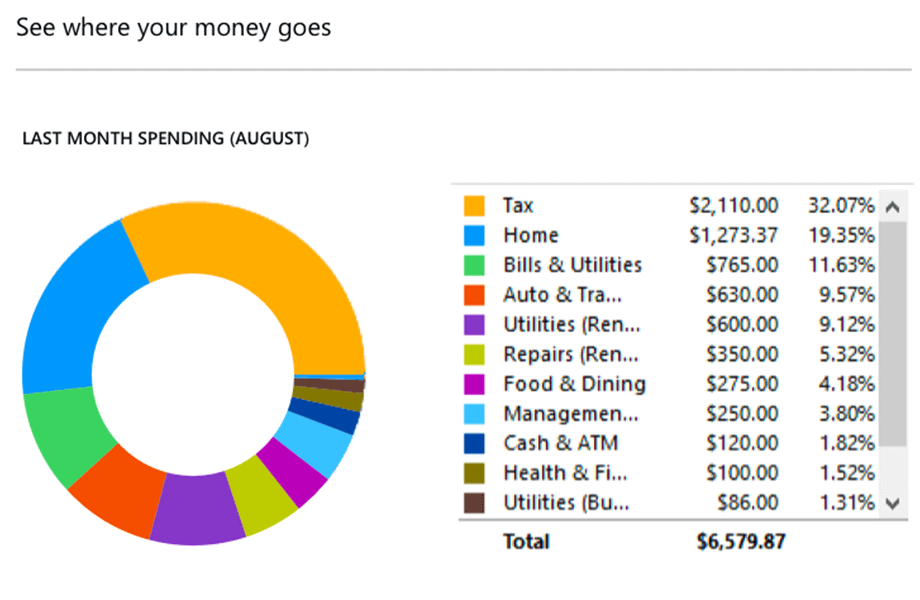 Plan for the future you have in mind
See how to pay off loans faster and save by tracking principal and interest payments.
Find opportunities in your budget to save money and invest more for retirement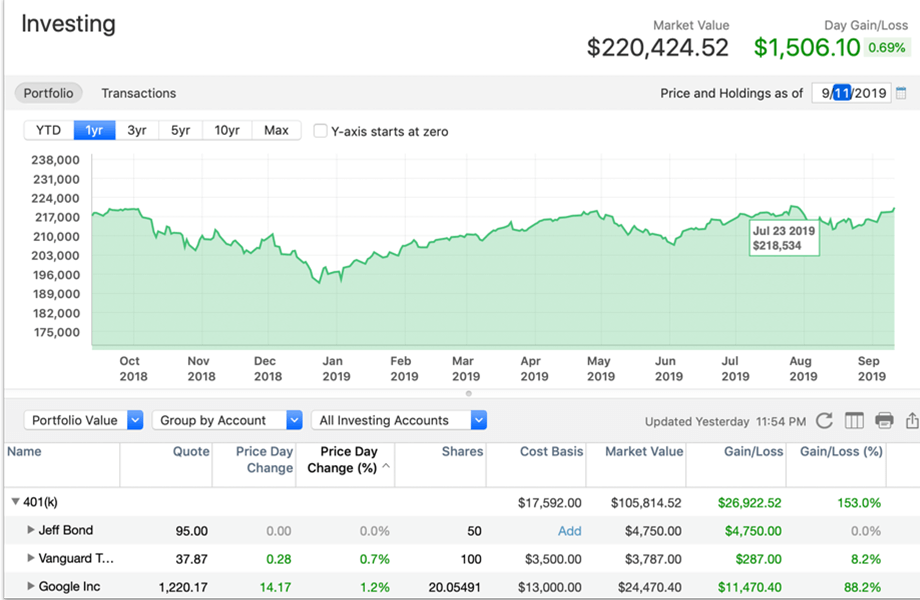 Maximize your investments
See how your investments are performing for more informed buy/sell decisions
View all your investments in one, easy-to-use dashboard. 
No more logging into multiple investment accounts to view your progress.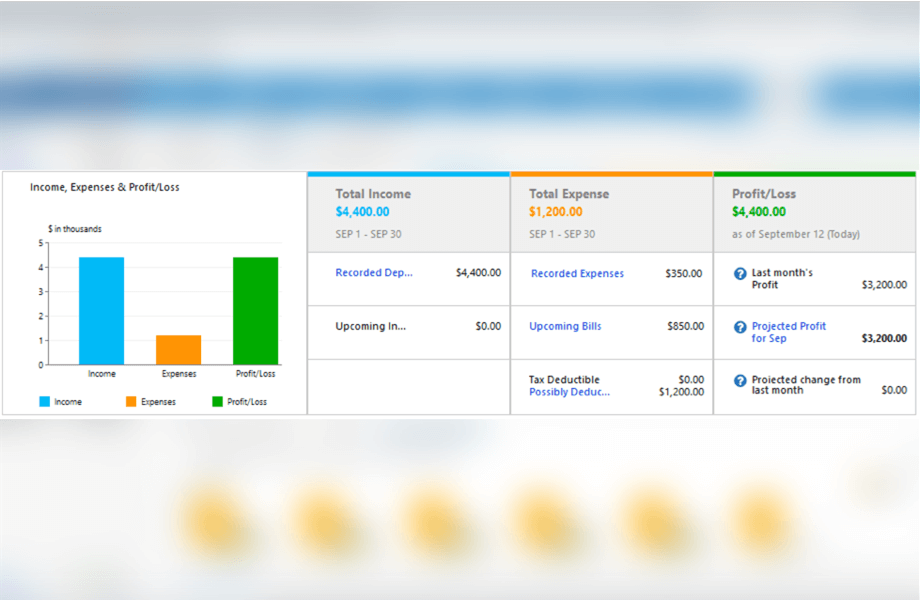 Be confident your information is secure
Your information is unreadable as it's imported from your bank*
We protect your financial information using robust 256-bit encryption
License Duration: 1 Year Subscription
Delivery Type: Physical Shipped
Platform: Windows and Mac OS
System Requirements
Supported Operating Systems
Windows 7, Windows 8, Windows 10, Windows 11,

Mac OS X 10.10, 10.11, 10.12, 10.13, 10.14, 10.15, 11, 12

Memory Requirement

2 GB

Storage Requirement

3 GB

CPU Requirement

1 GHz and Faster

Display Resolution Requirement

1024 x 768

Internet Connection Required

Yes
Payment & Security
Your payment information is processed securely. We do not store credit card details nor have access to your credit card information.
Consider adding the following
Items you recently viewed