Product Overview

Reviews and Questions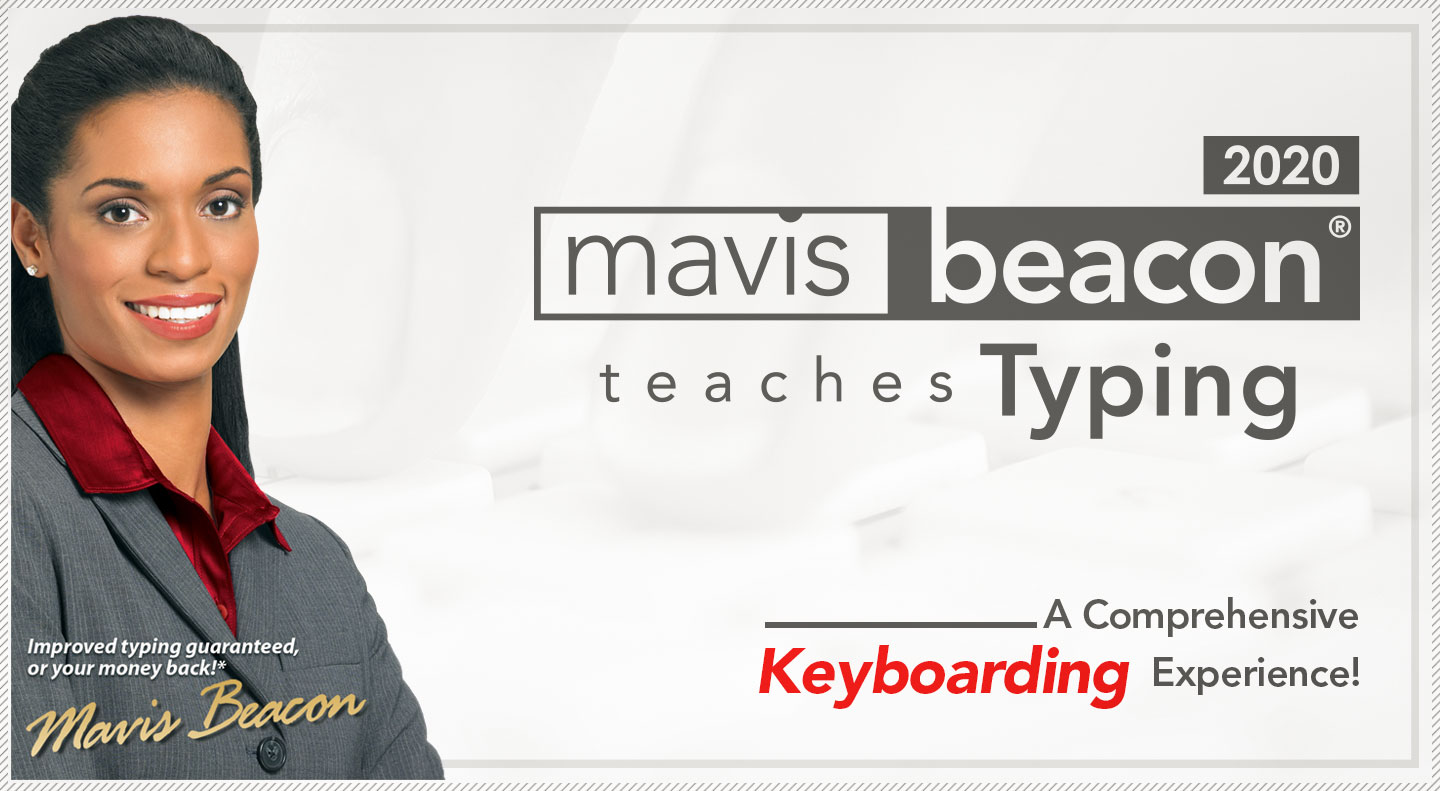 Maximize your productivity with Mavis Beacon Teaches Typing 2020! The most comprehensive typing instruction system now includes learning tools and an updated user interface to guarantee typing improvements in just 2 weeks!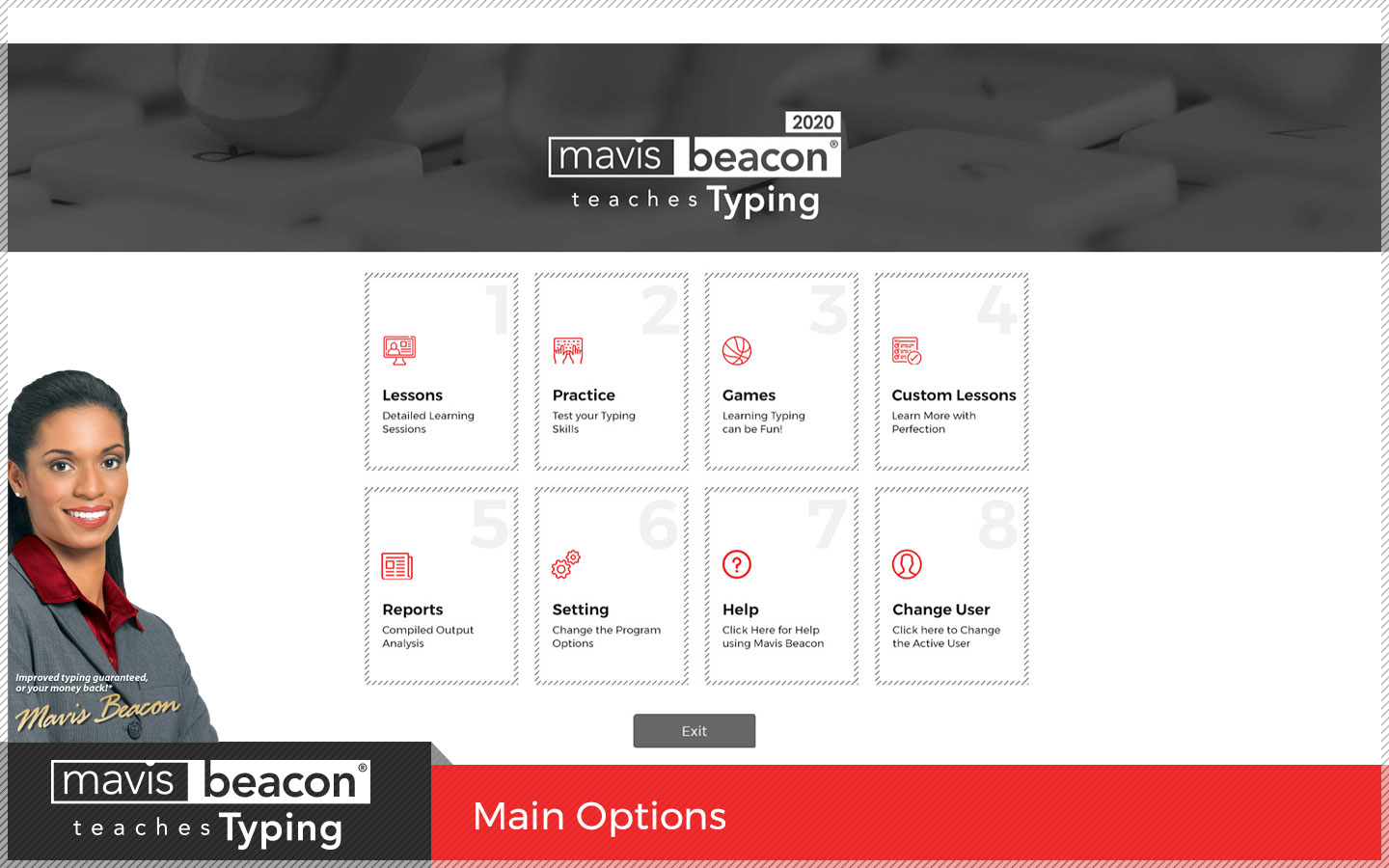 Whether you want to learn essential keyboarding skills or improve overall typing efficiency, Mavis Beacon will guide you step-by-step on your road to success! Improve speed and accuracy with detailed assessments, customized lessons, and skill-building games.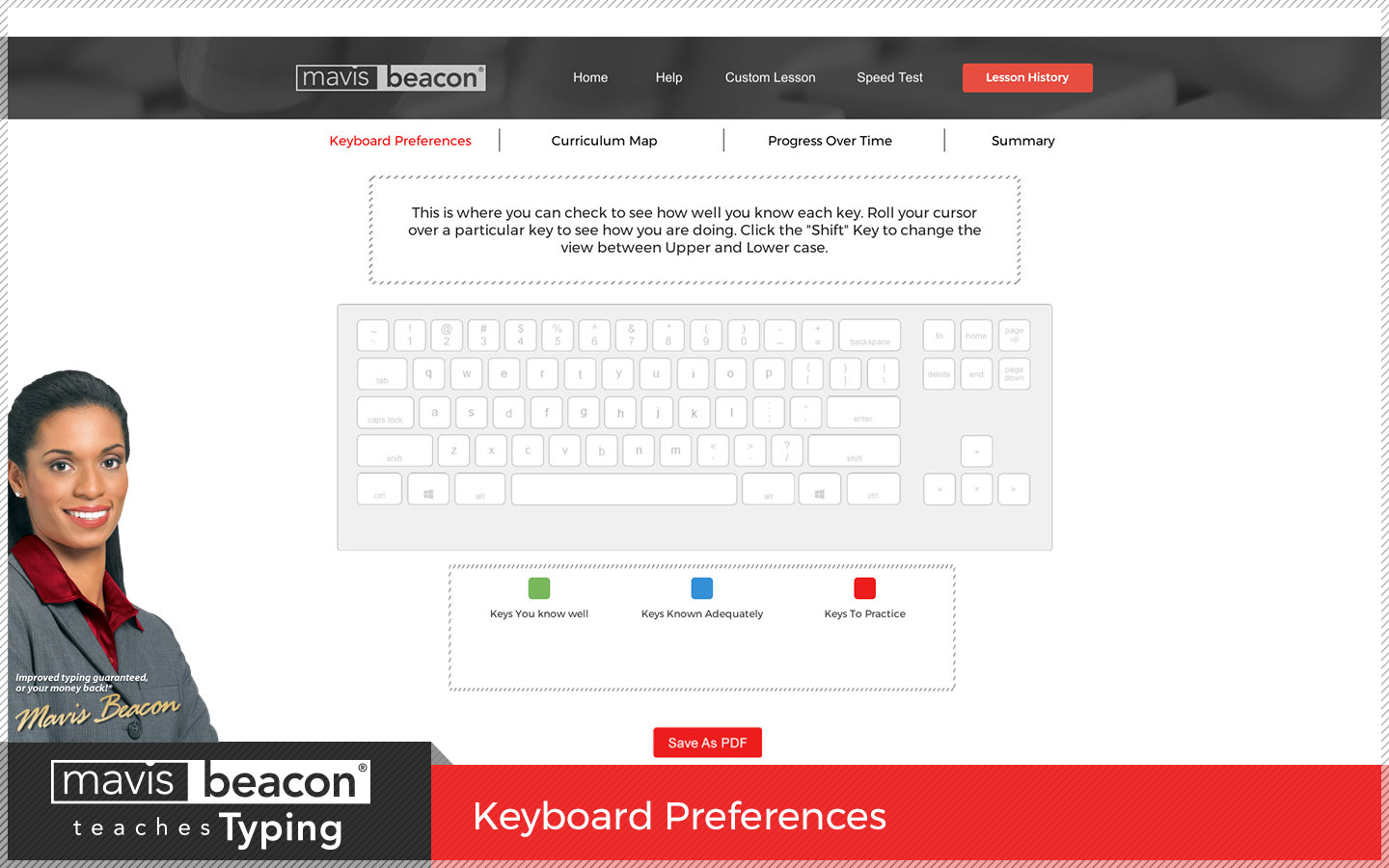 In addition to Mavis Beacon's personal typing instruction, detailed reports illustrate overall progress and assist in identifying specific strengths and weaknesses.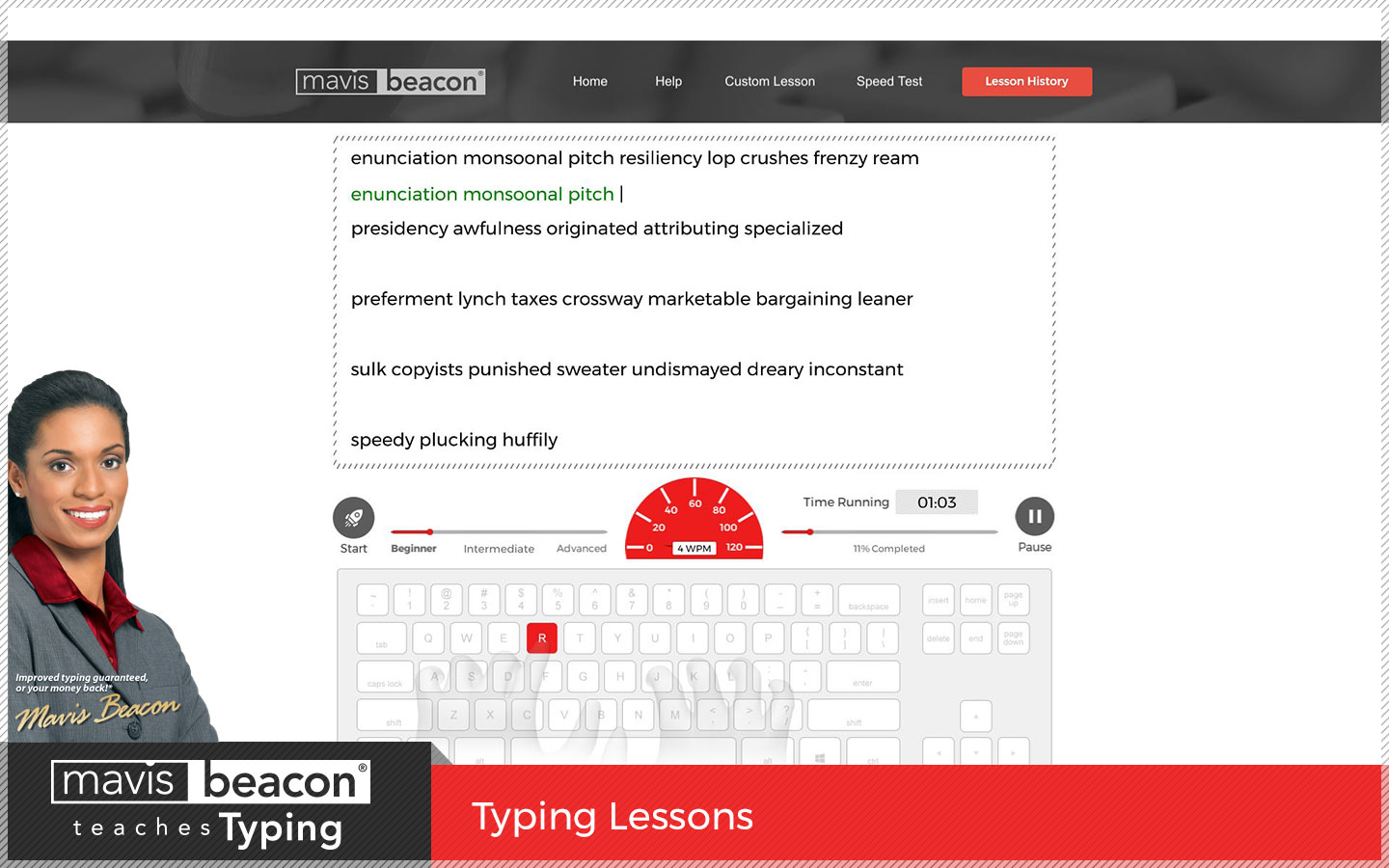 Powerful learning tools, along with this detailed reporting will help typists excel at their own pace. Hard work is rewarded with "recess time" and certificates of completion. Customize the background music to suit your taste and experience online typing challenges through fun, arcade-style games.
Redesigned with advanced technology and updated with even more features - Mavis Beacon Teaches Typing 2020 offers keyboarders of all skill levels and ages a brand new learning experience with greater benefits and increased efficiency.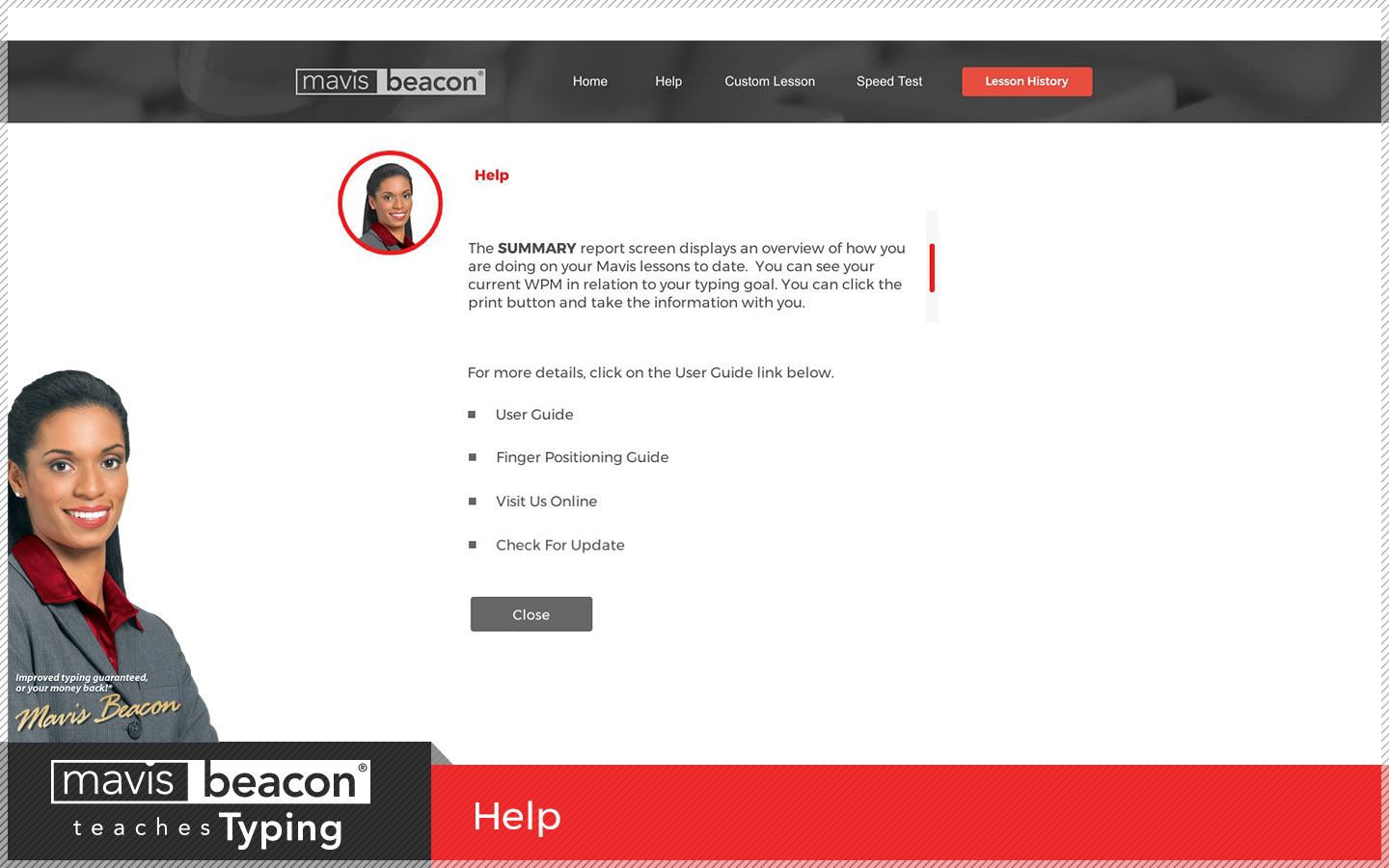 Features:
430 Personalized lessons, exercises, and tests
16 Arcade-style games, including multi-level games
Detailed tracking and progress reporting
Practice sessions
Choose from new music options or import your own MP3 files and type to your own tunes
Certificates of Completion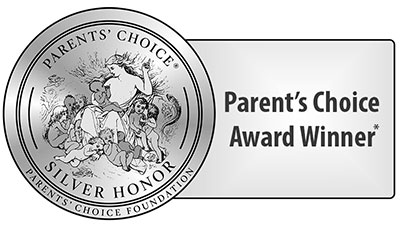 Mavis Beacon Teaches Typing 2020 - Instant Download for Windows
Mavis Beacon Teaches Typing 2020
I was so excited to find out that this program was still available. I've been using it, off and on, since we owned a DX2 66 MHz; my son was 10, he's about to turn 40! I've slowed down, sadly. Well, 30 years will do that. But I still enjoy the training and, who knows, maybe I'll pick up my speed again.
It's an excellent program, with enough flexibility for anyone to use. There is a speed test which tells "Mavis" where you need to begin. A warning: once you start a lesson it's difficult to sneak away. Be prepared to work a while. It will be worth it. I especially like the "ghost hands" which allow the user to see the correct fingering without looking down at the keyboard, thus allowing the User to get used to the process without interfering with the flow, as can happen if one takes the time to look down and then has to look up and find the right place.
This program is work. It's also a Lot of Fun. If you're serious about improving your typing, give Mavis a try. I don't think you'll be disappointed.
And, oh, yeah, there's also a 10-key feature.
Mavis Beacon Teaches Typing 2020 - Instant Download for Windows
Payment & Security
Your payment information is processed securely. We do not store credit card details nor have access to your credit card information.
Consider adding the following
Items you recently viewed